Chattanooga's economic development and stability have allowed HVAC technicians to obtain great job offers.
As such, they can earn an average salary base of $26.36 an hour per Indeed.
This competitive pay is one of the reasons why many young individuals pursue an HVAC career.
So if you're one of them, start learning the trade through accredited HVAC schools like the ones listed below.
Sponsored Listings
HVAC Techs annual average salary in Tennessee is $47,140 - ABOVE U.S. AVERAGE!
Chattanooga State Community College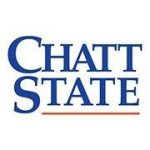 CSCC supports students in their chosen career paths, allowing them to pursue their passion.
Their HVAC program is in partnership with the Tennessee College of Applied Technology to help prepare students for the job market.
It will focus on giving students hands-on skills training that meets the demands of today's industry and employers.
Visit School Website

Address: 4501 Amnicola Highway Chattanooga, TN 37406
University of Tennessee at Chattanooga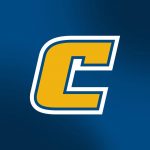 UTC helps students develop their careers and build a community of qualified professionals.
Their HVAC program trains students in the knowledge and skills they need for entry-level positions.
Also, training will focus on real-life simulations taken from the most common HVAC work.
Visit School Website

Address: 615 McCallie Ave. Chattanooga, TN 37403
---
HVAC Tech Schools by City in Tennessee
See all schools in Tennessee >