Wisconsin's capital, Madison, has a resilient economy, allowing it to provide new jobs for diverse sectors.
One of those sectors is the HVAC industry, where one can earn an average hourly salary base of $29.44 (Indeed).
So if you want to enter this industry, start by learning the trade through one of the HVAC schools featured below.
Sponsored Listings
HVAC Techs annual average salary in Wisconsin is $59,130 - ABOVE U.S. AVERAGE!
Wisconsin College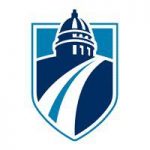 WC ensures students take the leap toward a better future.
Their HVAC programs are designed to teach students the latest trade practices that today's employers require from their technicians.
The school offers the following programs:
HVAC Apprentice
AAS in HVAC
Technical Diploma in Industrial Mechanic – HVAC
Visit School Website

Address: 1701 Wright Street Madison, WI 53704
University of Wisconsin-Madison Interdisciplinary Professional Programs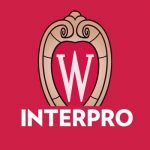 UWM-IPP offers engineering-related programs to help guide students toward their chosen profession.
Their HVAC program is a cluster of courses where students can choose which area they need to develop best/more.
In addition, these courses will help students understand the know-how in residential and commercial HVAC.
Visit School Website

Address: 432 North Lake St. Madison, WI 53706
Blackhawk Technical College - Advanced Manufacturing Training Center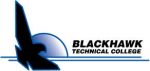 BTC ensures students have the competitive edge to make them desirable to potential employers.
Their HVAC programs equip students with the needed skills to efficiently perform various trade tasks.
The school offers the following programs:
AAS in Air Conditioning, Heating, and Refrigeration Technology
Diploma in Residential HVAC
Visit School Website

Address: 15 Plumb Street Milton, WI 53563
---
HVAC Tech Schools by City in Wisconsin
See all schools in Wisconsin >