Hot, bustling, and with an amazing atmosphere, Tallahassee is a great place to be in Florida.
The city has a very healthy economy and a stable job market that constantly offers new positions.
The schools are great and you will have many programs and classes to choose from.
Sponsored Listings
HVAC Techs annual average salary in Florida is $46,850 - ABOVE U.S. AVERAGE!
Lively Technical Center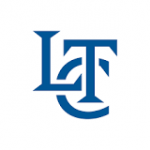 Modern, dynamic, and with some of the best programs in the state, Lively Technical Center is an extraordinary place to study. The center offers a very high-quality technical education that is provided by the best professionals in each field. The professors, teachers, and trainers will assist you every single step and with everything you need.
The HVAC program is very short and high-quality and it provides only the newest and most relevant information. The center will also assist you during the 600 hours of training and during job placement.
Visit School Website

Address: 500 N Appleyard Dr Tallahassee, FL 32304
Technical College System of Georgia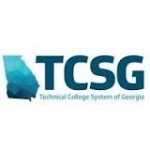 Technical College System of Georgia is an extraordinary alliance of colleges and schools that has many locations all over the state. The system provides excellent theoretical and practical programs and some of the best materials. In terms of campus facilities, you will have access to cozy dorms, leisure facilities, and an amazing atmosphere.
The HVAC program is great and it takes just a few months to complete. The program is focused on both theoretical and practical skills that will quickly transform you into a respected professional
Visit School Website

Address: 800 Veterans Parkway North Moultrie, GA 31788
---
HVAC Tech Schools by City in Florida
See all schools in Florida >